SK Jenefa K Jabbar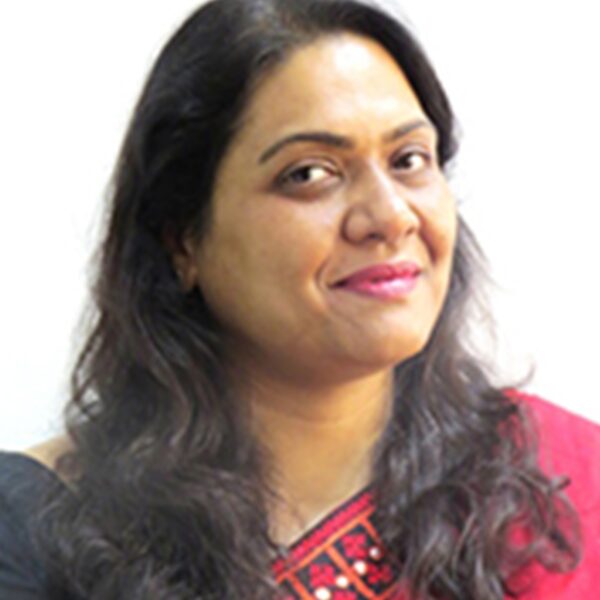 SK. Jenefa Khanom Jabbar joined BRAC in January 2019 as the Director of Human Rights and Legal Aid Services (HRLS) and Social Compliance. She also heads the Sexual Harassment Committee at BRAC and is the legal advisor on safeguarding at BRAC. Through the HRLS programme, support is provided to vulnerable women and children in the community who have been victims of domestic violence and violence in the community through 408 Legal Aid Clinics.
She also provides safeguarding training and support to educational institutions, workplaces and manufacturing industries. Prior to joining BRAC, she worked as the Regional Responsible Sourcing Director for JC Penney Purchasing Corporation overseeing South Asia, Middle East and Africa. She has over 22 years of experience in working with renowned organisations such as BGMEA, BRAC University, UNDP, ILO, TESCO, Gap Inc. and Dr. Kamal Hossain & Associates. She practised law as an Advocate in the Supreme Court of Bangladesh for more than nine years. She is a Barrister-at-Law from Lincoln's Inn, United Kingdom. She has several publications and is a member of the Honourable Society of Lincoln's Inn, United Kingdom and Dhaka Bar Association.
Tinna Ros Steinsdottir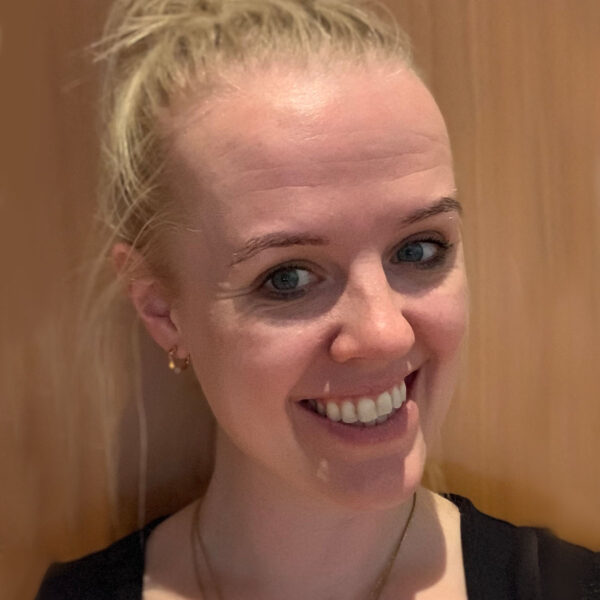 Tinna Rós Steinsdóttir is an expert in child safeguarding and participation with over 15 years of experience. She has worked as a specialist on child safeguarding with UNICEF, the Council of Europe, and a European children's rights umbrella organisation, Eurochild.
From an early age Tinna has been involved in the YMCA movement, both in Iceland and globally, where she has worked on child and youth participation, empowerment, and safeguarding. Additionally, she has worked on child safeguarding matters with numerous NGOs, the UN Committee on the Rights of the Child, and UNICEF National Committees from around the world.
Tinna has vast experience in training and facilitation, and has delivered several training courses on child safeguarding. She has an extensive hands-on experience of working with children, and has facilitated children in everything from local level events to international high-level policy events and projects, as well as facilitating child councils, and served as a mentor to children. She is an experienced speaker on child related matters and is an all-around advocate for children's rights.
Tinna currently works as an international consultant for child safeguarding and participation.
Jon Brown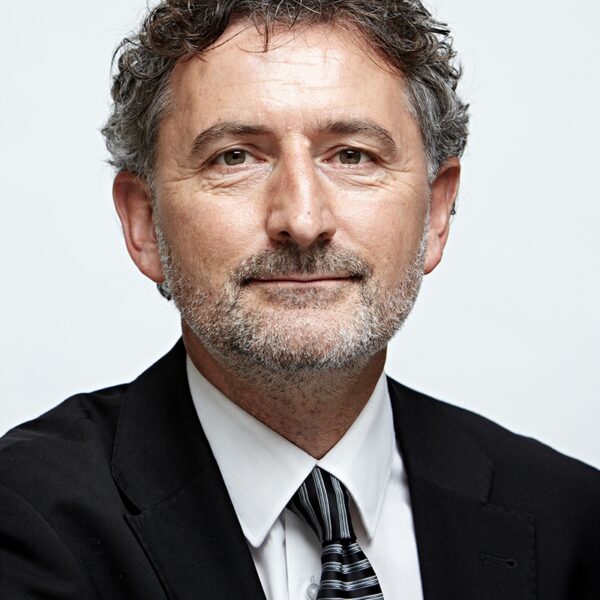 Jon Brown is a qualified Social Worker with a Master's in Social Policy from the LSE. During his career as a Probation Officer and Social Worker, he has been responsible for setting up and managing a range of sexual abuse services ranging from therapeutic services for child victims, services for children and young people with sexually harmful behaviour and services for adult sex offenders.
Between 2003-2007, Jon was Chair of NOTA, the National Organisation for the Treatment of Abusers and remains on the National Executive Committee and is now chair of the Prevention Committee. He is also a Trustee of the Loudoun Trust which exists to promote evidence-based research and practice in the field of sexual aggression against children; he was a Board member of eNACSO (European NGO Alliance for Child Safety Online) and he is a member of the International Working Group for Child Safety Online; he is a peer reviewer for the Economic and Social Research Council the Journal of Sexual Aggression and for the Australian Royal Commission into Child Sexual Abuse and with the Children's Commissioner was co-chair for the Office for the Children's Commissioner's Inquiry into to Child Sexual Abuse in the Family Environment. He is an expert member for NICE.
Jon has authored a number of book chapters and is the author of Preventing Child Sexual Abuse: Towards a National Strategy for England (NSPCC 2015) and editor of Online Risk to Children: Impact, Protection and Prevention (2017) published by Wiley.
Prior to taking up this role with the NSPCC Jon was Operational Director of Children's Services with Action for Children. In April 2010, he became Head of Strategy and Development at the NSPCC, helping to take forward the new organisational strategy in relation to sexual abuse. In October 2015, he joined Torbay and Plymouth Children's Services, first as Head of Development and Impact, then as Assistant Director for Transformation and Improvement, leading on transformation and improvements with Torbay Children's Services.
Jon is currently working as Director of Strategic Partnerships at Barnardo's.
Daniel Rhind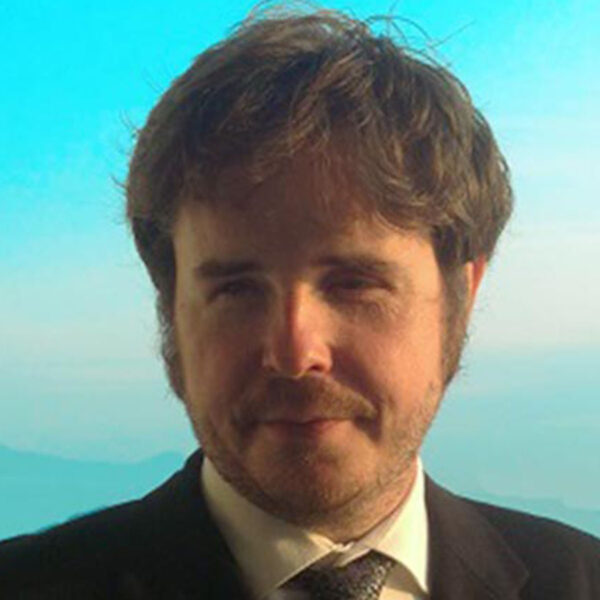 Daniel is a Chartered Psychologist and a Reader in Psychology at Loughborough University.
Daniel's research focuses on understanding the development and maintenance of (un)healthy and (in)effective relationships in sport. His research was fundamental in the development of the International Safeguards for Children in Sport, which are now endorsed by over 100 organisations around the world.
He makes regular contributions to national and international media on issues related to safeguarding in sport, such as interviews on BBC News about grooming and the vulnerability of younger players.
Margaret Tuite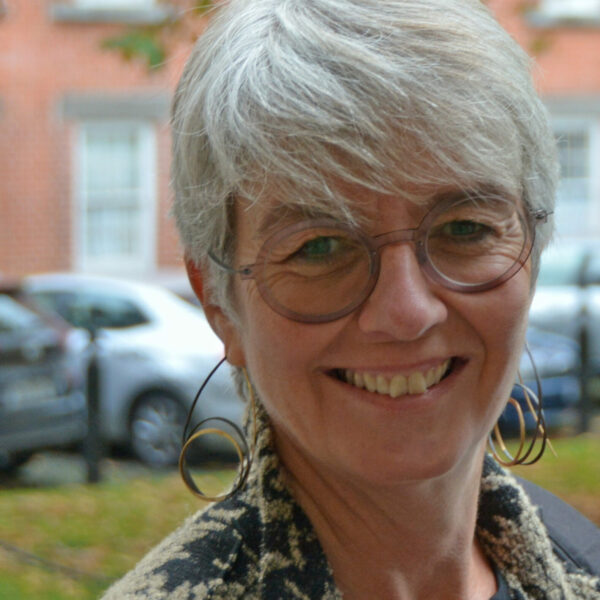 Margaret Tuite has joined the Keeping Children Safe's Independent Review Committee in a personal capacity.
Margaret was the European Commission coordinator for rights of the child from 1 November 2011 until 31 August 2018 in the unit responsible for fundamental rights policy in DG Justice and Consumers.
Prior to the above post, from 2008-2011, Margaret was deputy head of the unit for criminal justice. Margaret worked for the European Commission for 33 years, 17 of them in the justice and home affairs domains. She retired from the European Commission on 1 May 2022.
She is a board member of Child Rights International Network – CRIN, Defence for Children International (DCI) – Belgium and DCI International, an individual member of the Children of Prisoners Europe (COPE) Network and a member of the COPE Wise Persons Group.
You can follow Margaret on X (@MargaretTuite1).