Safeguarding children is everyone's responsibility
Our mission is to end child abuse, exploitation and neglect in all organisations.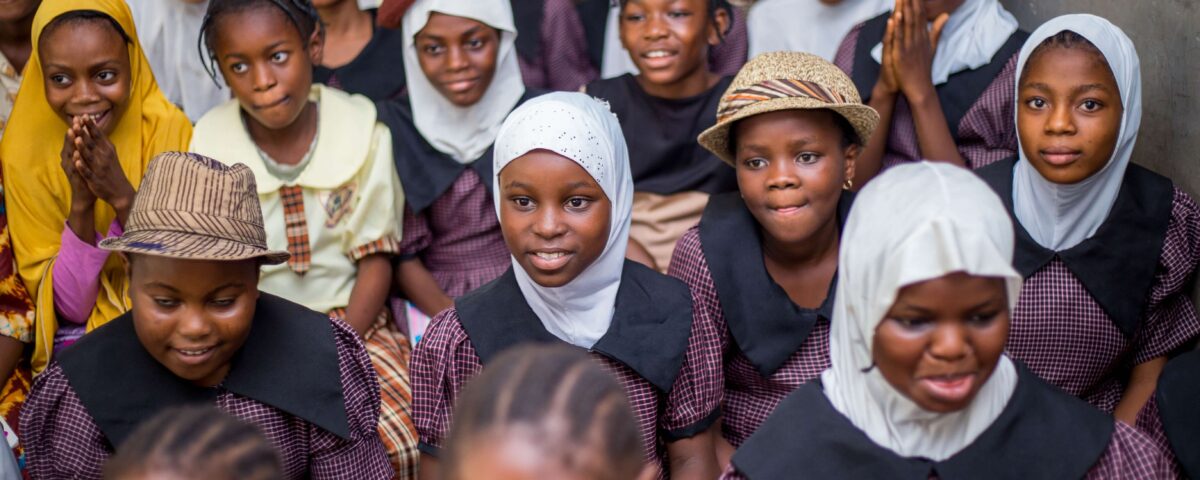 0
M
Children in safer organisations
0
K
Practitioners directly supported
0
K
Organisations safer for children
0
Strong global member network
Keeping Children Safe sets International Child Safeguarding Standards to help organisations protect children from abuse.
We are completely independent and guided by the best interests of the child principle in all that we do.
We work with people who have been subjected to child abuse, researchers, practitioners, policymakers and leaders to defend children's right to be safe in all organisations, no matter how big or powerful.
Take action
Become a KCS Member
Any organisation with a commitment to safeguarding children can join our global members' network.
Our independent practitioners' network is open to individuals employed directly by an organisation or working as an independent child safeguarding practitioner.
Get in touch with our membership team to learn more about the network and what we can offer you.
Sign-up to our newsletter
Donate
Every day, in every country children are subjected to abuse by staff in organisations set up to help and protect them. Your support can help us keep them safe.
Please support our work by making a donation today.
Online child safeguarding courses for all
Courses for practitioners
Tailor-made courses for organisations
Free courses
Child safeguarding helpdesk
We offer free, confidential and independent child safeguarding advice, tools, resources and signposting to help organisations worldwide prevent and mitigate their risks of child abuse.
Conferences and online events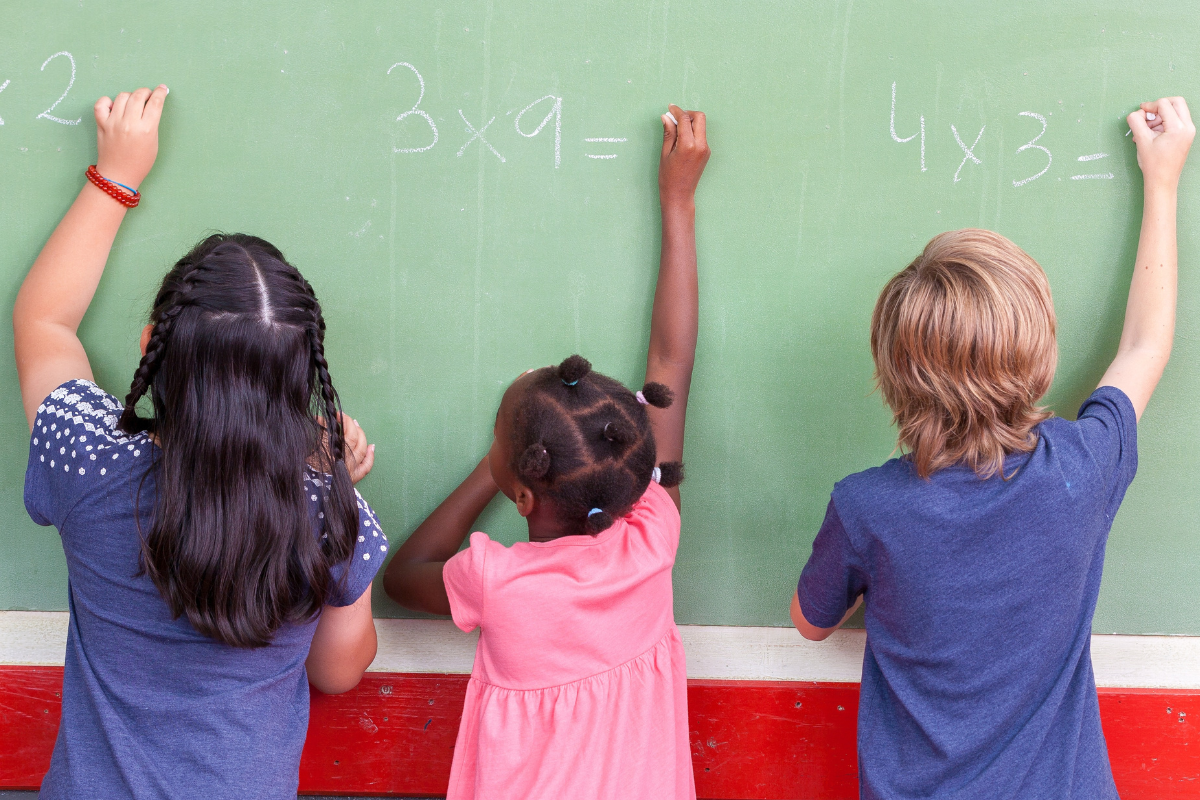 Child safeguarding in education and childcare
Online summit
14-16 November 2023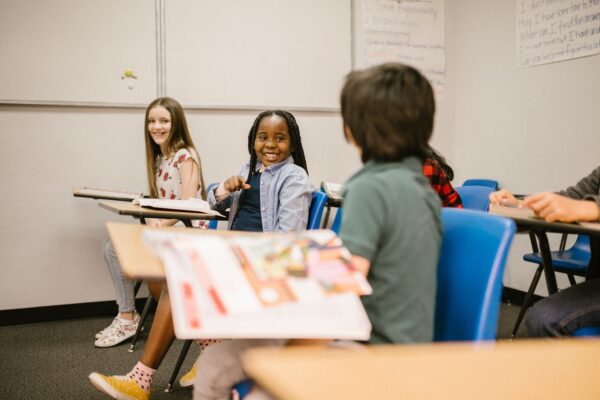 Child safeguarding in the Americas
Hybrid Conference
13-14 March 2024