Welcome BoMoVu to Our Global Network: Promoting Child Safeguarding and Empowerment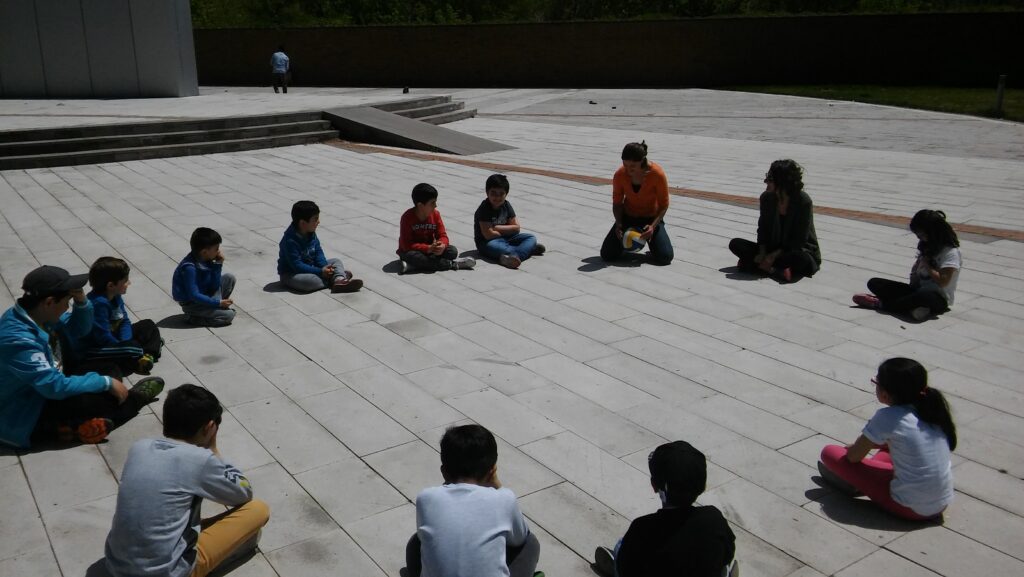 We are excited to welcome BoMoVu to our community of organisations dedicated to protecting children from harm.
BoMoVu is an association that develops programs to transform sports and body movement into social benefits, fighting discrimination in these areas. Thanks to their network of volunteer athletes and body activists, they work with various groups such as children, refugees and women in need, seeking to contribute to their social empowerment in line with their needs.
BoMoVu's mission to promote child protection and child rights is an important addition to our network. Together, we will continue to promote child protection, empowerment, and inclusivity. We invite individuals, organisations, and supporters to join us in this important journey and create a safer and brighter future for every child, in Turkey and beyond. Please join us in welcoming BoMoVu to the Keeping Children Safe network!
[Español] Nos complace dar la bienvenida a BoMoVu a nuestra comunidad de organizaciones dedicadas a proteger a niños, niñas y adolescentes de cualquier daño.
BoMoVu desarrolla programas para transformar el deporte y el movimiento corporal en beneficios sociales, luchando contra la discriminación.
La misión de BoMoVu de promover la protección y los derechos de la infancia es una importante incorporación a nuestra red. Juntos, continuaremos promoviendo la protección infantil, el empoderamiento y la inclusión. Invitamos a individuos, organizaciones y colaboradores a unirse a nosotros en este importante viaje y crear un futuro más seguro y brillante para cada niño, niña y adolescente, en Turquía y más allá.