New member: Association in Favour of People with Cerebral Palsy (APAC)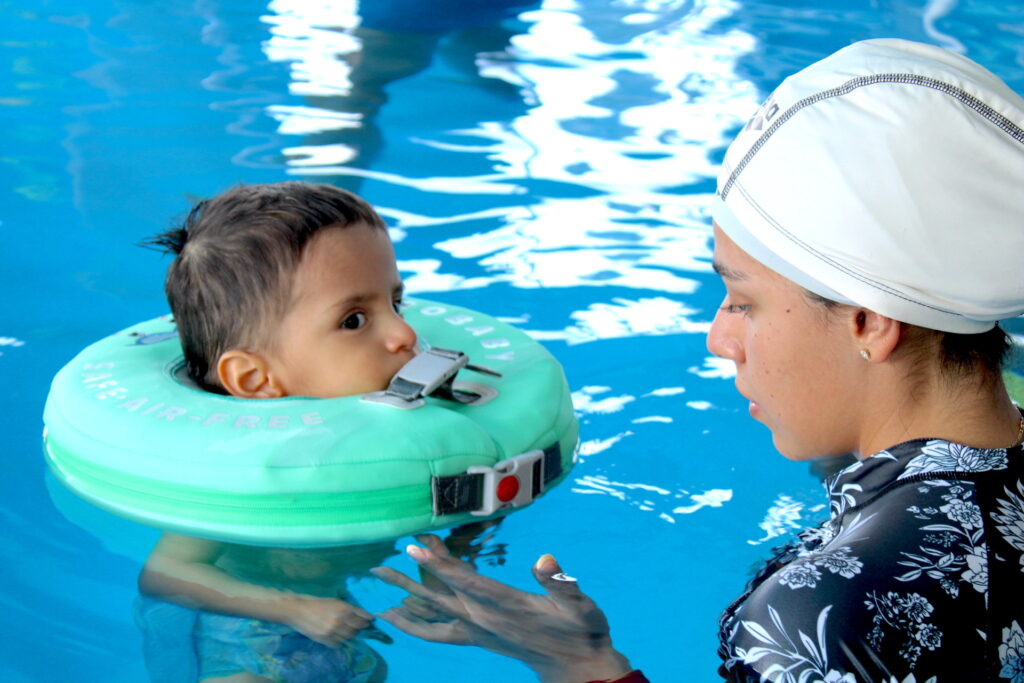 We are thrilled to welcome the Association in Favour of People with Cerebral Palsy (APAC) as the newest member of the Keeping Children Safe network!

Founded in 1970 by a group of mothers of children with cerebral palsy, APAC's mission is to improve the life quality of people with Cerebral Palsy through more than 80 services in three areas: health and rehabilitation services, formal education and alternative education, and has strived to support those who have barriers to accessing quality services in health, education, job training and support for social inclusion. APAC's dedication to providing a safe and healthy development for children aligns with our mission to prevent all forms of abuse, exploitation and harm to children.

Their desire to join the KCS Network is based, as is their daily work, on always giving their best for the benefit of those who deserve it the most: the children they help to have a better life through a safe and healthy development. At the heart of APAC's work is their desire to help children achieve their full potential in a safe and supportive environment – their mission is teaching and demonstrating those children that they can always achieve whatever they set their minds to, feeling safe in the knowledge that they will be supported and in the best hands.
APAC's aim is to offer the maximum in security and protection to its beneficiaries, and they believe joining the KCS Network will 'make a significant difference in our community confidence' as 'the endorsement of an international organisation gives greater backing to our words'.
With their multidisciplinary team constantly striving to achieve only the best experiences for children, and their constant search for the best national and international practices to make the safety and protection of early childhood a key practice on their social intervention, we are confident that they will continue to make a significant difference in the lives of the children they work with.

We are proud to have APAC on board and look forward to working together to create a world where every child is protected from harm!
.