The Duke of Edinburgh's International Award Zambia Joins KCS in Safeguarding Youth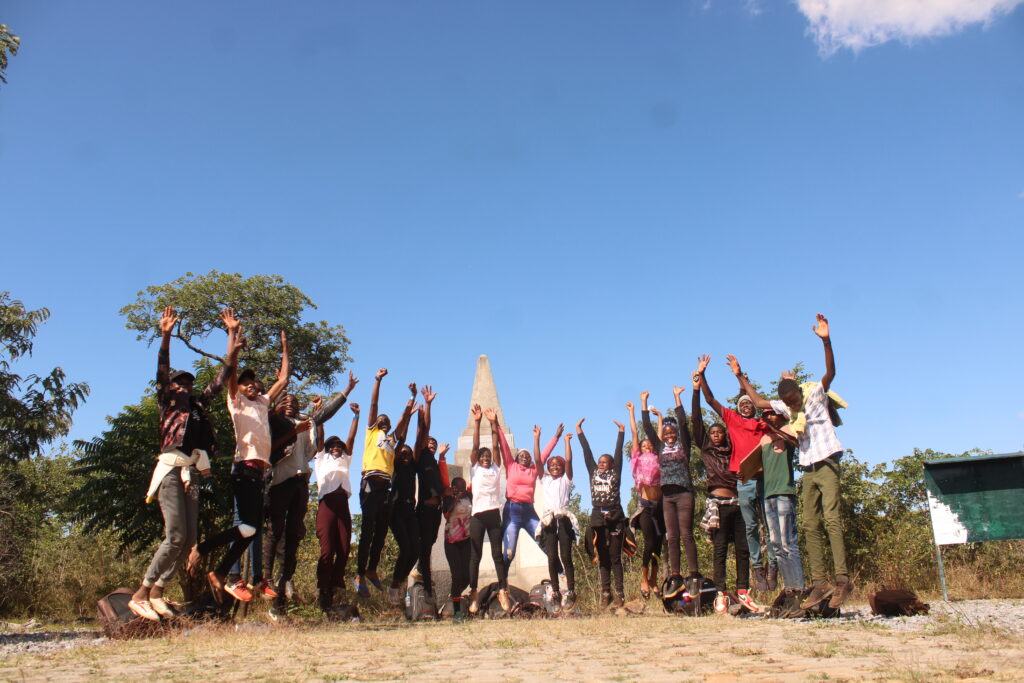 We are delighted to announce that The Duke of Edinburgh's International Award Zambia has joined KCS' members' network!
Their dedication to providing young people aged 14-24 with a non-formal education experience that helps them discover their potential and place in the world is truly inspiring.
As an organisation focused on child safeguarding, we appreciate their commitment to ensuring that their participants, mentors, and volunteers are all protected while engaging in this enriching programme and helping shape the youth of Zambia.
We are excited to collaborate with them and share knowledge and best practices in safeguarding. Welcome to the network!
[Español] ¡Nos complace anunciar que The Duke of Edinburgh's International Award Zambia se ha unido a la red de miembros de KCS!
Su dedicación a proporcionar a jóvenes de entre 14 y 24 años una experiencia de educación no formal que les ayude a descubrir su potencial y su lugar en el mundo es realmente inspiradora.
Como organización centrada en la protección de las infancias, apreciamos su compromiso para garantizar que sus participantes, mentores y voluntarios estén protegidos mientras participan en este programa y ayudan a formar a la juventud de Zambia.
Estamos felices de colaborar con ellos y compartir conocimientos y buenas prácticas en materia de protección infantil organizacional.