Welcoming Handmaid Children Home: Empowering Lives, Ensuring Safety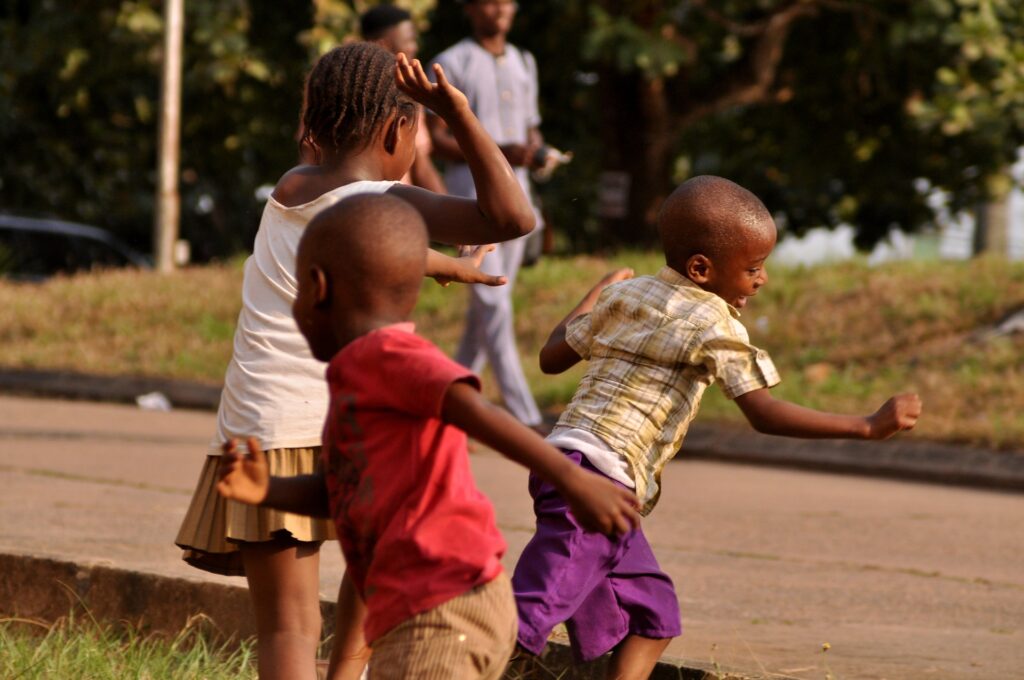 We are thrilled to extend a warm welcome to Handmaid Children Home as the newest member of our global network at Keeping Children Safe. Based in Port Harcourt, Nigeria, Handmaid Children Home is a registered organisation dedicated to transforming the lives of the less privileged and orphaned children and adults across Africa.
Making an Impact:
At the heart of Handmaid Children Home lies their remarkable project, Handmaid Skills/Orphanage Home. With a fundamental objective of providing a life of dignity in a challenging society, they empower the less privileged with essential skills and sustainable means of livelihood. Their efforts have already yielded tangible results, including the successful acquisition of a home for orphans and the less privileged.
By imparting skills such as catering services, bead making, welding, mechanics, electrical work, tailoring, and more, Handmaid Children Home has opened doors of opportunity for over sixty individuals. Through these initiatives, Handmaid Children Home is making a profound difference in the lives of those they serve.
Joining KCS: A Commitment to Child Safeguarding
Handmaid Children Home's decision to join Keeping Children Safe demonstrates their unwavering commitment to ensuring the safety and well-being of the children in their care. They recognise the importance of having access to actionable advice and guidance when needed, as it plays a crucial role in safeguarding children and promoting their healthy development into adulthood.
By becoming a member of our global network, Handmaid Children Home aims to learn and develop better safeguarding measures within their organisation in order to provide a safe and nurturing environment where children can thrive and reach their full potential. This partnership will not only enhance their capacity to safeguard the children under their care but also contribute to raising the standards of child safeguarding in the wider community.
A Vision for the Future:
Handmaid Children Home envisions their organisation becoming one of the best-rated and leading institutions in child safeguarding. Through their partnership with Keeping Children Safe and the implementation of comprehensive safeguarding measures, they are committed to creating a safe haven for every child under their care. By prioritising the well-being and protection of children according to global best practices, Handmaid Children Home aims to set a new standard in child safeguarding, not only in Nigeria but across Africa.
We are honoured to welcome Handmaid Children Home to our global network at Keeping Children Safe. Their dedication to empowering the lives of the less privileged and orphaned children aligns with our mission of promoting International Child Safeguarding Standards. Through our collaboration, we aim to create a world where every child can thrive in a safe and nurturing environment, and to continue to champion child safeguarding, advocate for the rights of every child, and empower them to build a brighter future. Welcome to the Keeping Children Safe family, Handmaid Children Home! Let's make a lasting impact together.