Hello Scouts!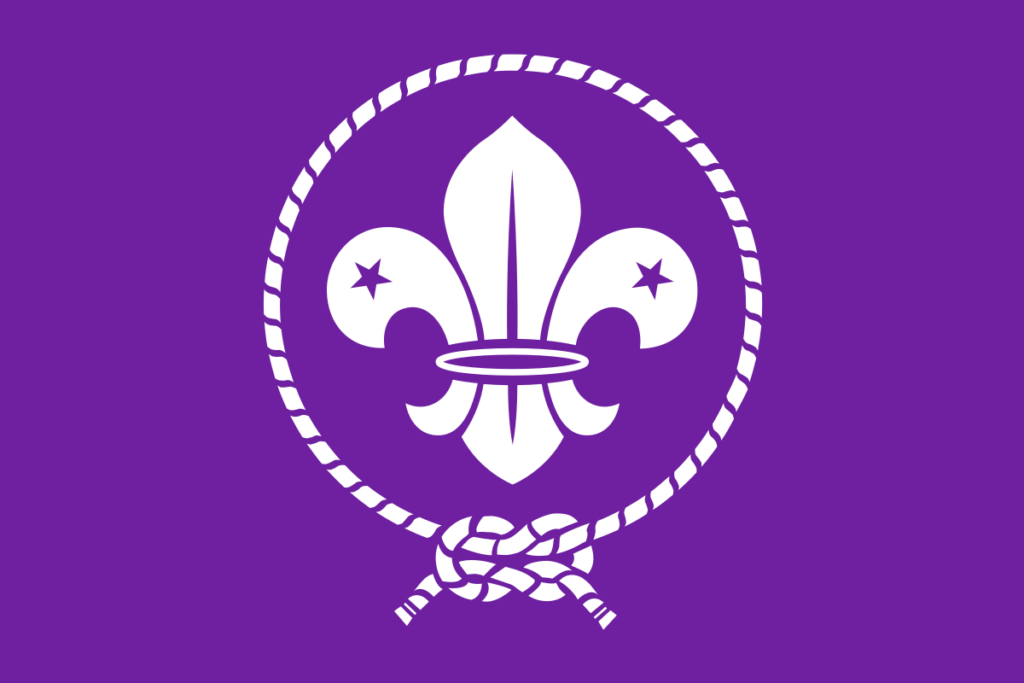 The World Organization of the Scout Movement (WOSM) has joined the global Keeping Children Safe (KCS) Members' Network as part of their ongoing commitment to providing a safe and inclusive environment for all children and youth involved in Scouting. 
WOSM is the world's leading educational youth movement with more than 57 million young people and adult volunteers who are active in Scouting. WOSM works to promote the growth, development and unity of Scouting worldwide through its global network of 173 National Scout Organizations, supporting its members to develop quality education programmes and adhere to the highest international standards for child and youth safeguarding. 
"We are pleased to be joining the Keeping Children Safe Members' Network, and to leverage the knowledge and expertise of KCS to create the conditions for all children, young people and adult volunteers to participate in Scouting free from harm and abuse," said Karin Nolke Grubbström, Global Director for Organisational Development with WOSM. "Together, this collaboration will enable us to continue to develop high-quality tools, resources and training materials to enhance child and youth safeguarding at all levels of Scouting."
Following a recent resolution passed at its 42nd World Scout Conference in 2021, WOSM has made child and youth safety one of its highest priorities for the Scout Movement. Over the next several years, WOSM will be providing services, training and support to help National Scout Organizations meet the new Safe from Harm requirements for membership, and comply with international standards for child and youth safeguarding.
"The team at KCS is excited to have the opportunity to work alongside WOSM's safeguarding implementation team as they strengthen child and youth safeguarding measures across all the organisation's activities," said Sarah Blakemore, Chief Executive of KCS. 
The KCS Members' Network is a powerful network of organisations in 178 countries around the world, working to close the gaps in child safeguarding and prevent child abuse from happening.
As always, we welcome The World Scout Bureau's comment on why they decided to join the global KCS Members' Network, in their own words:
---
What is the key driver in your ambition to implement child safeguarding?
We want to ensure that we leave no National Scout Organization behind in the process, and to provide direct guidance, services, tools and support to all 173 Member Organizations to help them meet international standards for child and youth safeguarding.
What made you decide to join the KCS members' network?
We decided to join the KSC members' network to connect with other organisations that are making child and youth safeguarding a priority and to gain insights from other leaders in this area to inform our own implementation of Safe from Harm policies, programmes and initiatives.
Where do you think your organisation will be regarding child safeguarding in a year?
One year from now, we want to have provided training and support to as many National Scout Organizations as possible to bring them into compliance with our Safe from Harm membership requirements. We also want to make sure that we raise awareness of the importance of child and youth safeguarding across the Scout Movement through global campaigns, storytelling and advocacy efforts. 
What message do you want to tell your staff, donors, and the wider world?
We want to tell people that child and youth safeguarding is one of our highest priorities for the Movement, and that we are actively working to make Scouting events safer and more inclusive for young and adult volunteers at all levels. 
Follow the World Organization of the Scout Movement on social media: Facebook, Instagram, Twitter, LinkedIn, TikTok and YouTube