The Heart of the System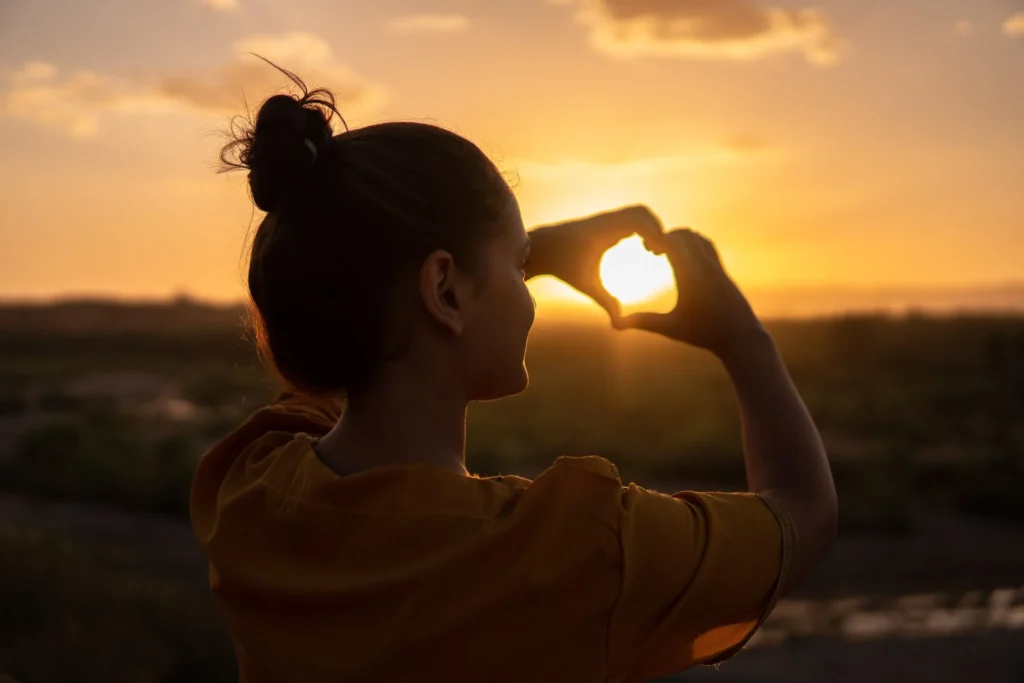 Are you passionate about ensuring the safety of children across the world?
Then do not miss the opportunity to join this free "Child Safeguarding in National Child Protection Systems" global online summit, from 28 to 30 March 2023.
This event will provide a platform for practitioners, decision-makers, researchers, and key stakeholders to share research, case studies, resources, and good practices on putting child safeguarding measures at the heart of National Child Protection Systems across the world.
you will have the opportunity to:
Learn about Keeping Children Safe's International Child Safeguarding Standards and how they can help you protect children in your organisation.
Hear from practitioners, national authorities, members of the judiciary, law enforcement, international, local, and community organisations, communities, health professionals, social workers, educators, and more.
Talks will also cover case studies on ways of integrating child safeguarding into national child protection systems in Nigeria, Zambia, Uruguay, and Guatemala.
Register today for free, and be a part of the #TheHeartOfTheSystem conversation on how to put Child Safeguarding at the heart of National Child Protection Systems.
Don't miss this unique opportunity to learn more about how to safeguard children wherever you work.
Why this summit?
Child safeguarding is the responsibility that all organisations have to do no harm to children through their staff, operations and programmes, and that any concern about the safety of a child is reported to the appropriate authorities. This means all organisations must have robust prevention and response mechanisms to violence against children in line with the International Child Safeguarding Standards.
While all National Child Protection Systems, namely the state authorities represented by law enforcement, judicial authorities, immigration authorities, social services, child protection agencies and more, are trusted to form a protective and empowering environment for all children, evidence shows that sexual, physical and emotional abuse of children, negligent treatment, exploitation, trafficking, child labour and other forms of child abuse are being perpetrated or facilitated by or within them.
Effective protection of children can only exist if robust safeguarding policies and procedures in line with the International Child Safeguarding Standards are implemented in every organisation in National Child Protection Systems. This is why child safeguarding needs to be at the heart of the system.
Photo credit: Pexels / Hassan Ouajbir