Welcoming World Educare Network: A Powerful Partnership for Child Safeguarding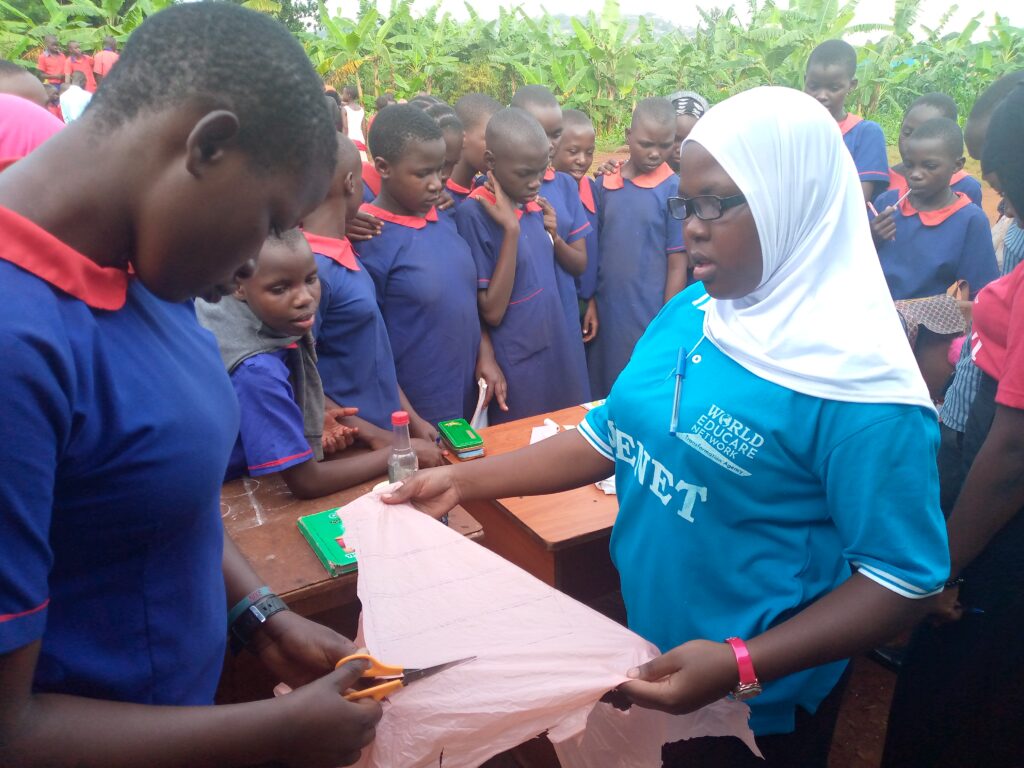 We are delighted to announce the newest addition to our global network at Keeping Children Safe: World Educare Network. This partnership represents a significant step forward in our collective mission to promote International Child Safeguarding Standards and ensure the well-being of children worldwide. With their expertise and dedication to education, health, and community empowerment, World Educare Network brings invaluable resources to our network.
Empowering Marginalised Communities with Child Safeguarding as a Driving Force
At the core of World Educare Network's ultimate goal is the transformation of the gap that exists between marginalised and privileged communities.
In a country like Uganda, where over 55% of the population is under the age of 18, World Educare Network recognises the urgent need to prioritise child safeguarding. Alarming statistics reveal that a significant number of Ugandan children, both boys and girls, have experienced physical violence that disrupts their holistic and positive development.
Moreover, child marriages remain prevalent, with a shocking percentage of girls being married off before their 18th birthday. These challenges call for a concerted effort to invest in the safety and welfare of children, and World Educare Network has stepped up to be part of the driving force.
Transforming Child Safeguarding Gaps
Since its establishment in 2020, World Educare Network has been actively engaged with rural communities in Eastern and Northern Uganda. Collaborating with partner schools, community groups, and disadvantaged families, they have witnessed firsthand the persistence of traditional stereotypes, harmful practices, and various forms of violence against children. These communities face macro risk factors such as poverty, limited legal protection, illiteracy, large family sizes, unemployment, and a lack of understanding and implementation of Child Safeguarding Policies and Procedures.
World Educare Network is committed to transforming these child safeguarding gaps and creating safer environments for children.
A Year of Achievements
In the upcoming year, World Educare Network has set ambitious goals to strengthen child safeguarding measures. Their action plan includes creating and implementing child safeguarding policies that adhere to international standards, working towards achieving accredited membership status, and fostering partnerships with like-minded organisations to increase funding opportunities.
Additionally, their dedicated staff will engage in ongoing coaching, mentorship, technical advice, and workshops focusing on specific child safeguarding issues.
These initiatives aim to enhance their knowledge and expertise, ultimately amplifying their impact on child welfare.
In welcoming World Educare Network to our global network at Keeping Children Safe, we embrace the power of collaboration and partnership in driving positive change for children. Together, we will work tirelessly to transform child safeguarding gaps and create a safer world for the most vulnerable among us. Let us stand together as we continue to promote International Child Safeguarding Standards and make a lasting difference in the lives of children in Uganda and beyond.